English
V10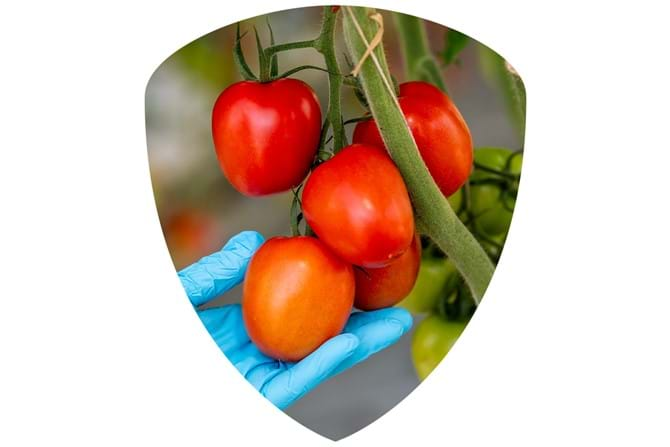 Our best-known product, V10, is used to protect tomato plants from the pepino mosaic virus.
Learn more about V10
Research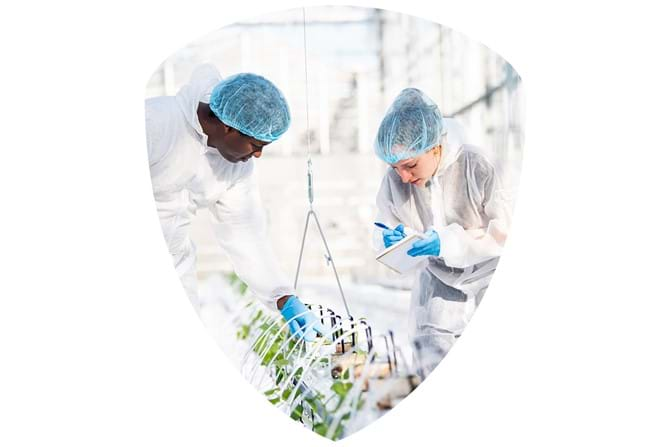 All the researchers at Valto have been pursuing their passion – protecting plants against viruses and other horticultural diseases – for many years.
Learn more about our research
Valto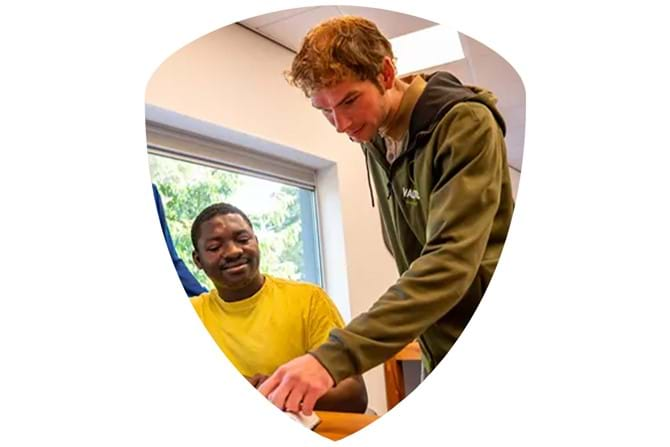 Valto is an innovative Dutch family business specialising in natural crop protection.
Learn more about Valto
About Valto Biocontrol
Valto Biocontrol is a family business. From grandfather to father to son, we are all passionate about getting the very best out of your vegetable crops. This passion led to the creation of V10, the green solution for PepMV.
At Valto we are constantly on the go, to come up with new solutions. Every year we invest heavily in providing the national and international horticultural sector with new, innovative products.
The result of V10
V10
V10 was developed out of our passion for optimising the quality of vegetable crops.
In this video, our researchers show you the effect V10 has on a crop. Young plants are treated with V10 and then compared with untreated plants for an entire cultivation period. The results are impressive!
News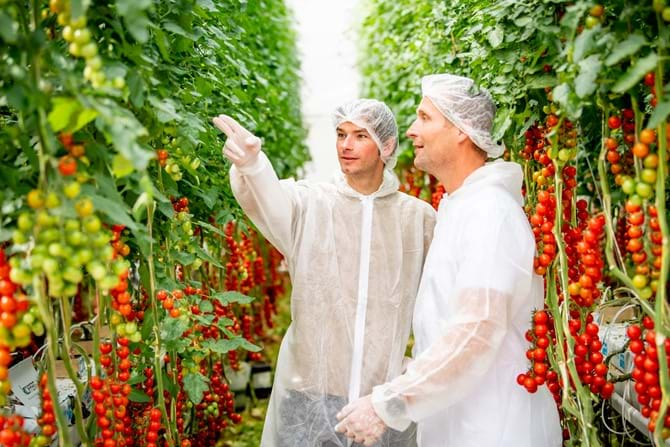 New corporate identity
12-05-2022
We introduced a new corporate identity; a refresh of our logo, new colors and we added an important pay off: protected by nature.
Complete article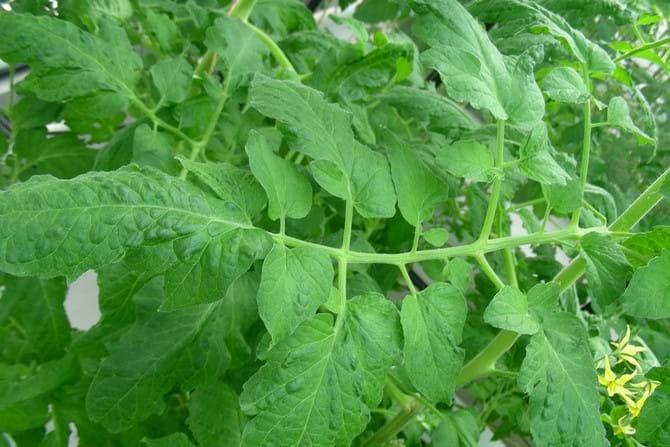 To ensure adequate protection against PepMV, mild isolates of both strains are required
18-08-2021
In practice, there are several different strains of the pepino mosaic virus (PepMV) that can cause problems for growers. The EPPO (European and Mediterranean Plant Protection Organization) Datasheet on PepMV says the following about this: "No resistance genes to PepMV are available in commercial tomato cultivars.
Complete article
All news
Please send us a photo. We are happy to assess it for you.