English
Valto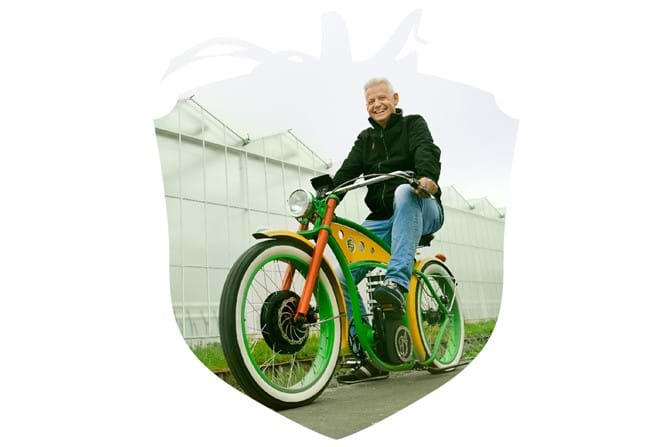 Valto is an innovative Dutch family business specialising in natural crop protection.
Learn more about Valto
V10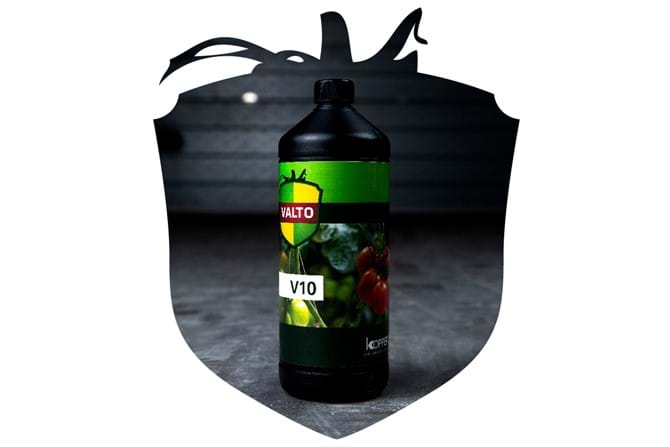 Our best-known product, V10, is used to protect tomato plants from the pepino mosaic virus.
Learn more about V10
Research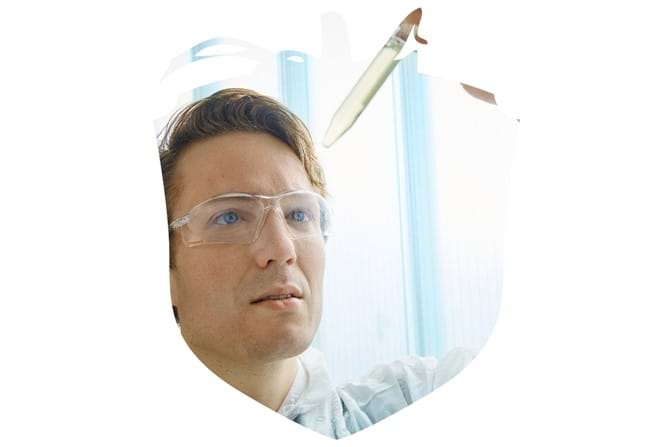 All the researchers at Valto have been pursuing their passion – protecting plants against viruses and other horticultural diseases – for many years.
Learn more about our research
The result of V10
V10
V10 was developed out of our passion for optimising the quality of vegetable crops.
In this video, our researchers show you the effect V10 has on a crop. Young plants are treated with V10 and then compared with untreated plants for an entire cultivation period. The results are impressive!
Please send us a photo. We are happy to assess it for you.