Anniversary
Take a look behind the scenes
Before 2005
Valto is a family business. The passion for optimising the quality of vegetable crops is a significant part of the DNA in the Looije family. Several generations have been working on this for years.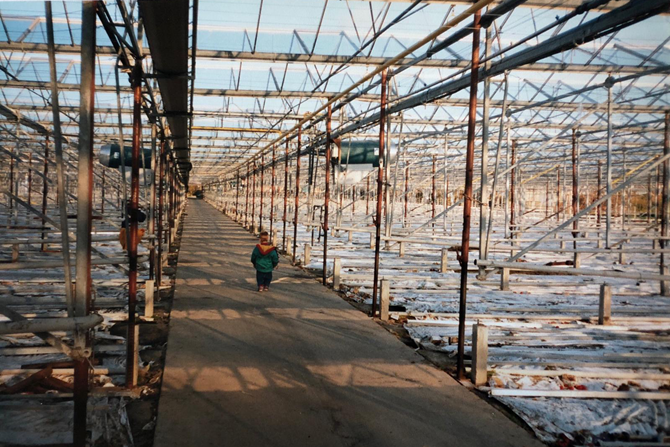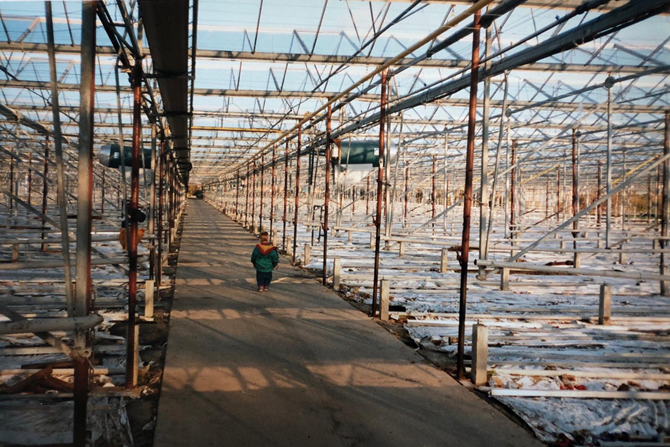 2005 | Valto gets its start
Leo found a promising solution for the Pepino Mosaic Virus in 2005, and the first trials were started. Leo hired external parties to conduct research. He started a business and opened Valto's first office.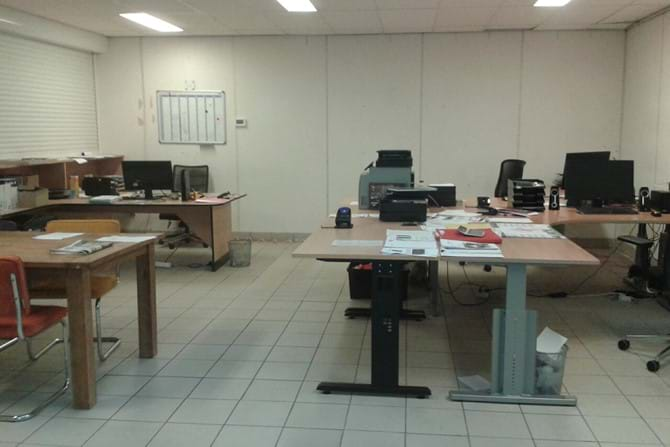 2013 | First temporary approval
In 2013, the product was temporarily approved to move from the pilot phase to the practical phase. Many growers took advantage of this opportunity to protect their crop against the Pepino Mosaic Virus.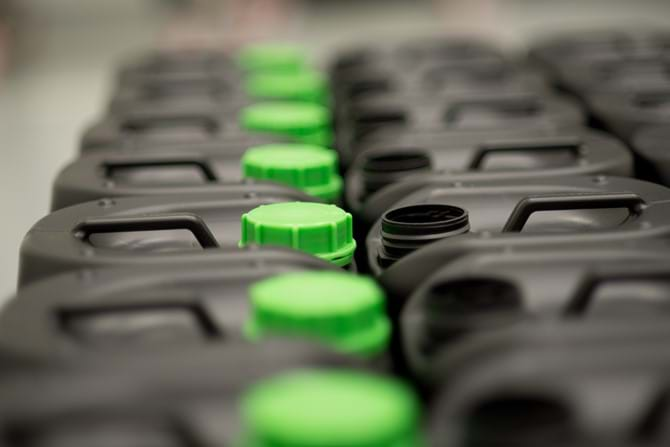 2014 | Thorben takes over from Leo
Thorben has a passion for entrepreneurship and horticulture. He believes in the solution his father came up with for the Pepino Mosaic Virus and sees a future in natural crop protection. For these reasons, he took over the role of Director from his father in 2014.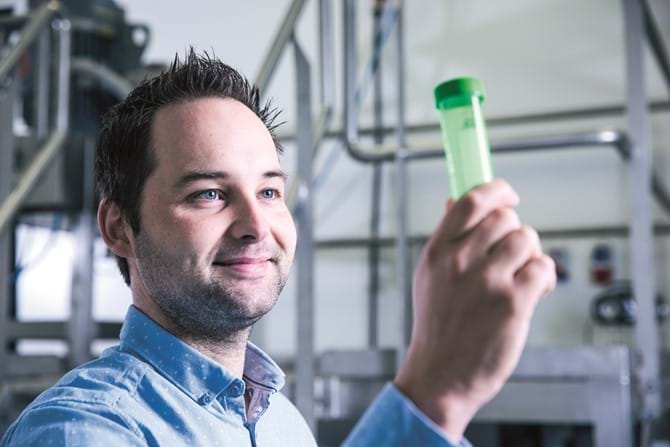 2018 | Outside the borders
In 2018 Valto entered into a partnership with Koppert Biological Systems to sell V10 internationally. Valto remains responsible for the sales and distribution of the V10 product in the Netherlands.
V10 is currently available in several countries, and Valto is expecting more approvals.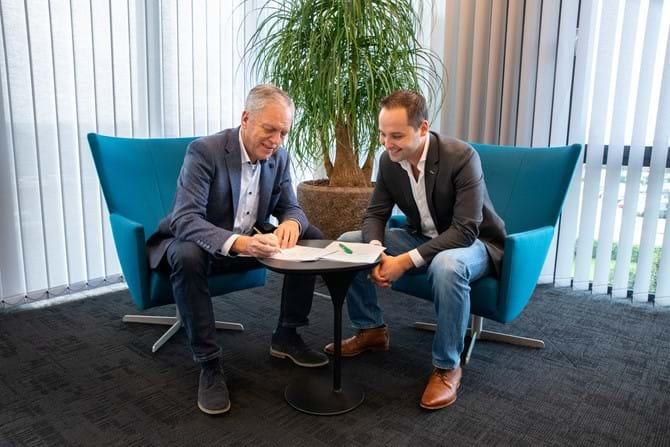 2018 | Approval of V10 in the Netherlands
From pilot to approval is a long process. The Netherlands is the first country in the world to officially approve V10 - thirteen years after the first trials.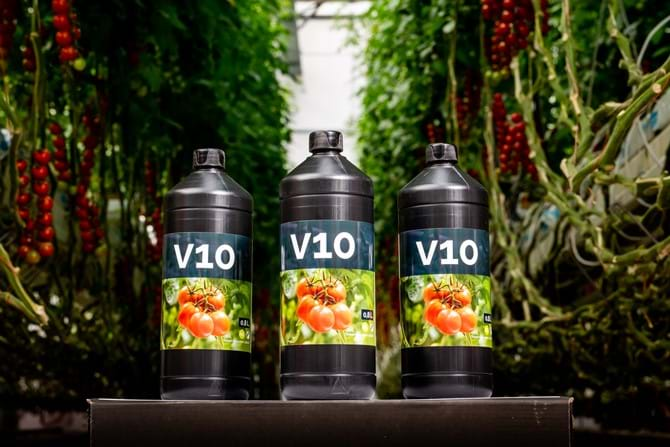 2019 | Valto's expansion
Valto's success continues, and the company is expanding again. The number of employees doubled in 2019, and the company premises expanded with the purchase of a fourth property. That same year Valto reached a milestone of 11,111 hectares sold since starting the research.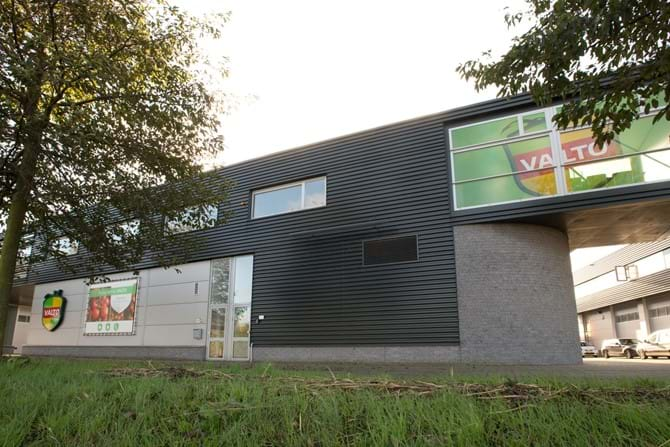 2020 and the future | What's next?
At Valto we are constantly on the go. Valto is the market leader in the Netherlands with its V10 product and has the ambition to offer the solution to the Pepino Mosaic Virus to many more countries.
Crops are also threatened by other viruses. Here, too, Valto is constantly looking for solutions.